For Marsplanet presenting Open Knowledge on Mars Mission: "A Discussion on Communication Boundaries and Collaboration"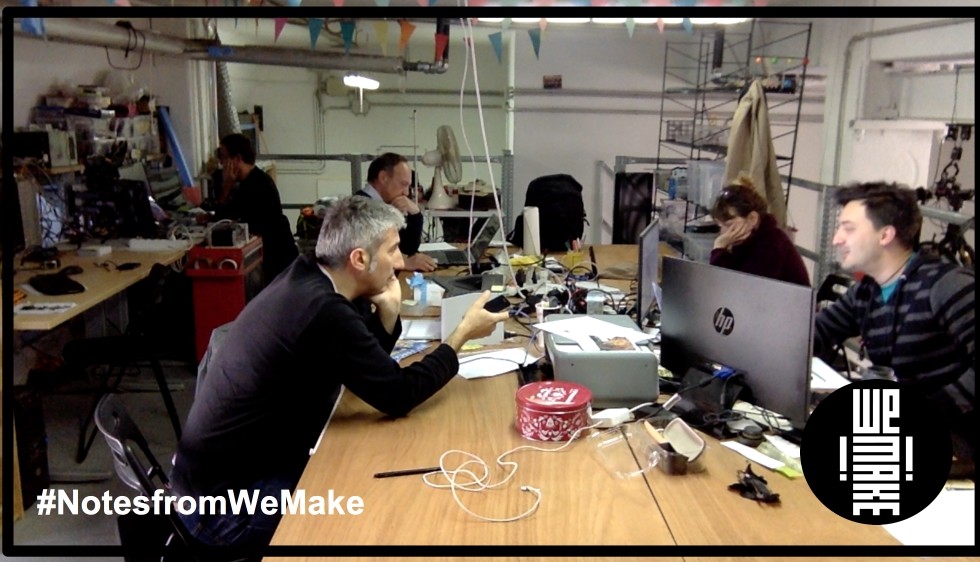 In 2017 I was involved in a ethnographical research about healthcare and innovation in Milan at WeMake fablab.
As researcher for the innovation of higher education for healthcare professions at the University of Parma I designed a web lab on github: PUNTOZERO
I collaborated with the Education and Training Department of Parma University Hospital, for the design and development of the e-Learning site  FIORE (Formazione Integrata Ospedaliera Risorse Elettroniche) for about a thousand users and more than 150 online environments and researched in Medicine, Health and Society issues. Two environments were designed to include patients as active members of hybrid healthcare communities.
I was an adjunct professor of Anthropology at the University of Parma, at the Faculty of Medicine and Surgery, teaching a class for future obstetricians on the subjects of virtual ethnography and anthropology analyzing case studies related to Science, Technology, Medicine & Society.
I lectured about Sociology of health to health professional students by co-working online on the e-Learning site of the University, a fb group, a google community, sharing thoughts and with experts and patients around the world. Do you want to know more? socialnursery
As a PhD I'm conducting research in STS (Science, Technology, Society), the history of particle physics and "Energy & Society" issues. By the way I'm also an e-Learning designer, teacher and moderator.
I'm also interested in Sound Studies and ethnography of communities of practice, writing about electronic music, and interviewing a DJ in Rome and Berlin
contact me